Web Design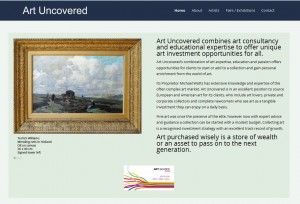 Custom made websites.
My offer for you adapts to your needs.
Photography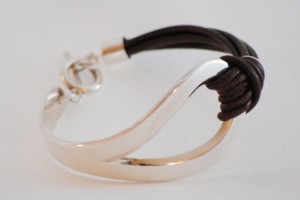 Product Photography
Portrait Photography
The internet can be a very anonymous thing – but getting your business or personal website online doesn't have to be.
While I can't take away the anonymity of the internet itself I can make the process of getting an online presence much more individual.
Originally from Germany I moved to Ireland in April 2006. One of the things I love the most about living in Ireland is that people are much more personal and enjoy getting to know new people.
And that is exactly how I run my business.
I look after everything that could be needed creating your website and getting known on the internet. Be it portrait or product photography, help with writing of content (copywriting), training you in updating your website in future yourself or I look after the maintenance. And all of this I do bang-on.
So bang-on webdesign is me, Petra Bangemann.
Please contact me to find out more and for a first informative meeting:
Mobile: (+353) 085 7199444
Mail: petra@bangonwebdesign.ie